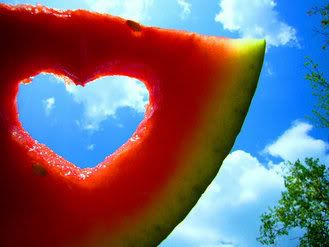 Good evening everyone! I hope you had a great week. This week we are talking about books we read that about drove us crazy. Here are my two selections. No, they are not cookbooks. I have yet to meet a cookbook I didn't like.
Q. Let's step away from besties...What is the worst book that you've ever read and actually finished?
A. Oh wow. That is a hard question. The worst book that I actually finished. That is so hard. There have been a lot of books I have read over the years that don't get finished. I think I would have to say the one I hated the most was:
I mean, really. A story about a guy that turns into a giant roach? Oh the horror. It was the worst. Wait. No that might actually go to:
I hated every second of this book. It was awful. It's funny, I don't remember why I hated it, but the very thought of reading it again makes me shudder.
Instead of a question, we are featuring giveaways this week! I thought I would feature our lovely hostess, as she always does so much in keeping this weekly meme running!