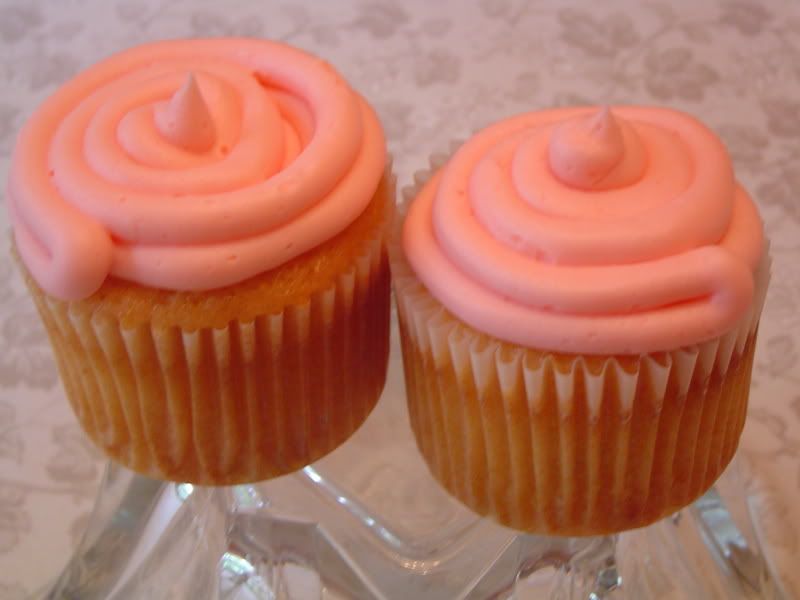 Happy Follow Friday from Bookgirl in the Kitchen! I hope this finds your summer going well and wonderful things happening in the kitchen. It has been a hectic summer around here. From a heat wave to end all heat waves and a lack of rain that has dried up my yard to little more than a desert with hair. So sad. I have been excited to get some more cookbooks to review, so I will be sharing those with you over the course of the next few weeks.
Q. If you could change the ending of any book (or series), which book would you choose? Why and to what?
A. There was a magazine I bought over the holidays last year that had this gorgeous cover shot of cupcakes with this amazing frosting. I brought it home and to my utter shock and horror, the recipe was not in the magazine. That just should not happen. Now I can't even remember the name of the magazine, or even find it. In my disgust, I probably threw it somewhere and maybe I will come across it in a couple of years and get mad all over again. I mean, what editor lets that happen? Sheesh.
I know that is not exactly a book, but I think that still counts, right?